Manual Tape and Reel machine

Flexible Dual Operator Low Cost SMD Taping Machine.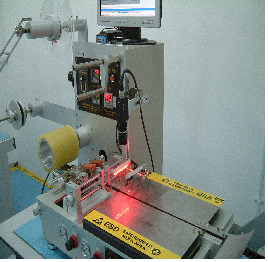 VT-1388-B have the Capabilities to support both Heat Seal PSA Cover tape.
Dual smooth stainless work space either for Tray component or addition Opertors support for higher Output.
VT-1388-B have a wider track to cater tape width up to 88mm.
Independently temperature control on each seal shoe for better Control of Peel Strength.
Quick & easy adjustable heat sealing Mechanisms for smooth continuous and Reciprocate sealing.
Individual Roller build in to ensure flat sealing when using Pressure Sensitive Adesives tape.
Independently Temperature Control for sealing.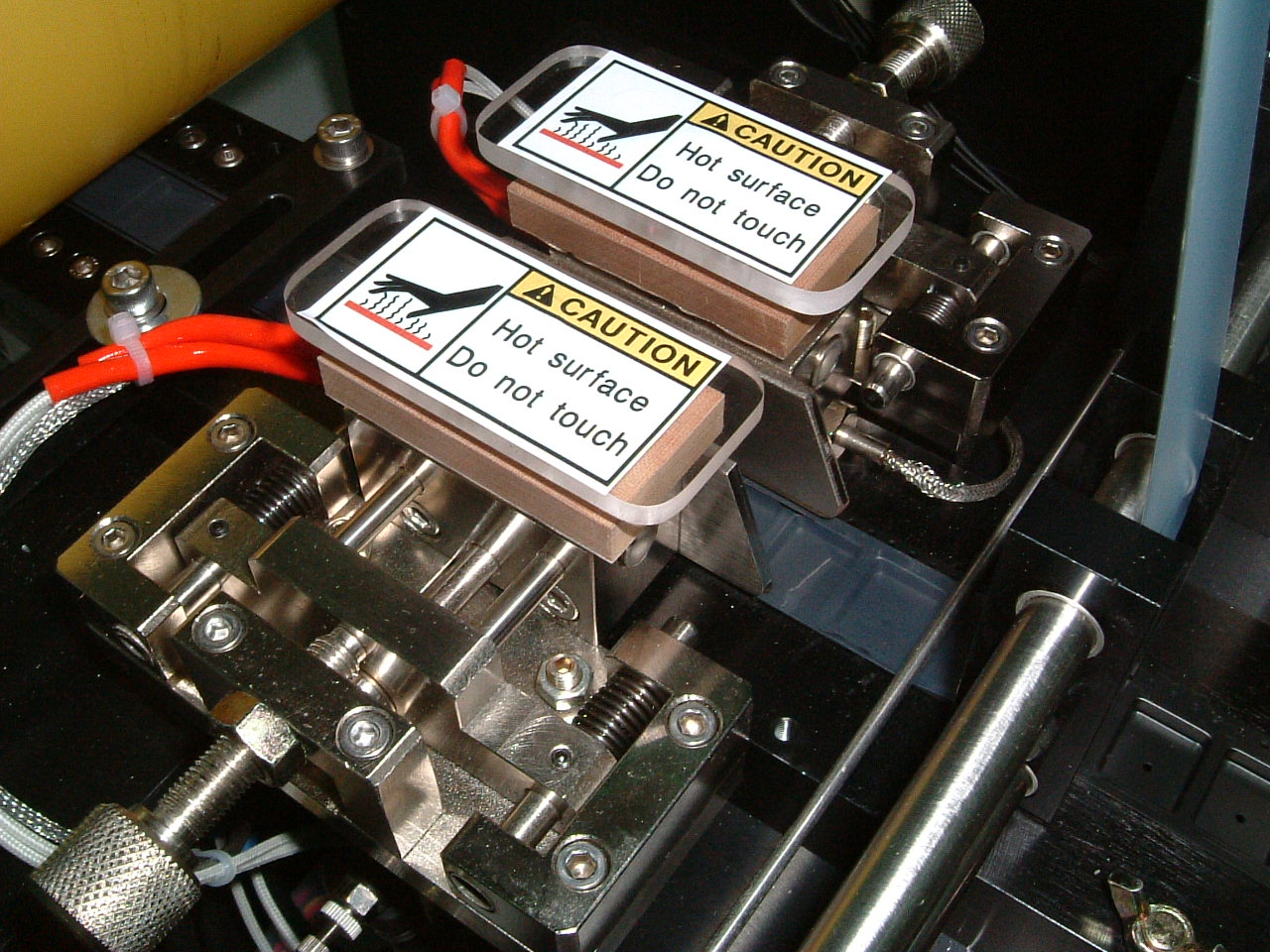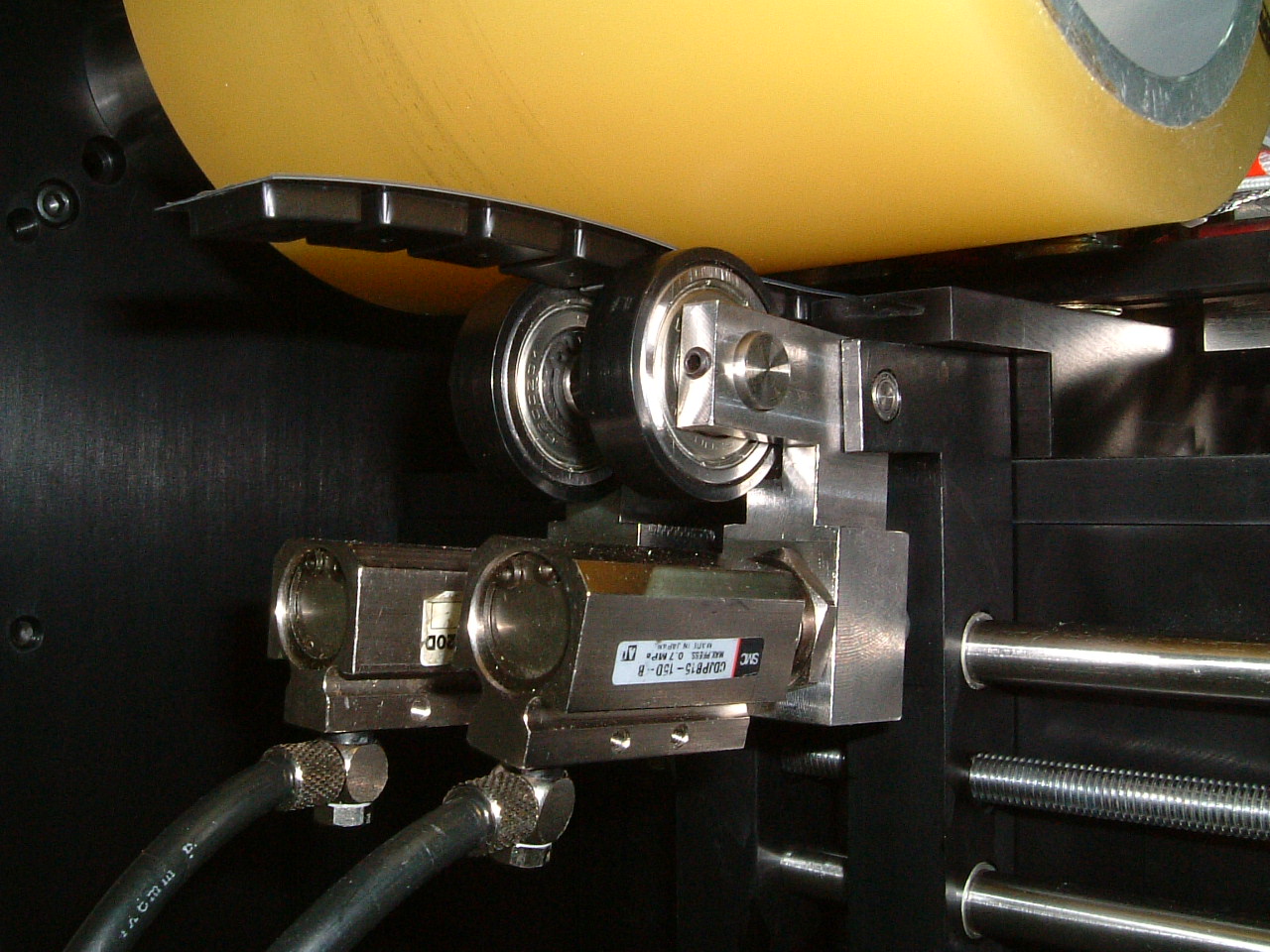 VT-1388-B Specifications
Power ...... AC220 50/60Hz , Pressure ... 6Kg/cm2 (Bar).
Height ...... 70 cm , Length ...... 80 cm , Width ....... 50 cm
FEATURES:
Quick and easy Change Over without special tooling. Tape Width.... 12- 88mm

Fully Adjustable up to 88mm width for Tape. Cover Tape... Heat seal /PSA

Dual Stainless Steel flatform for 2 Operators. Reel Size.......13" or 22" standard

Support both Heat Seal and PSA – Pressure Sensitive Adhesives

Selected Speed control for Various Taping Operation.

Optional ..... 2D Standard Vision system For Marking and Orientation.

Easy adjustable of heat shoes while change of model.

Build in Empty Pocket Detector.
VICTRONICS TECHNOLOGY PTE LTD
16 Kallang Place, #03-12, Singapore 339156. Tel:65-6246-4645 Fax:65-6293-3800
Email: victorgoh@victronics.com.sg . www.victronics.com.sg
Quality & Service Trustworthy.